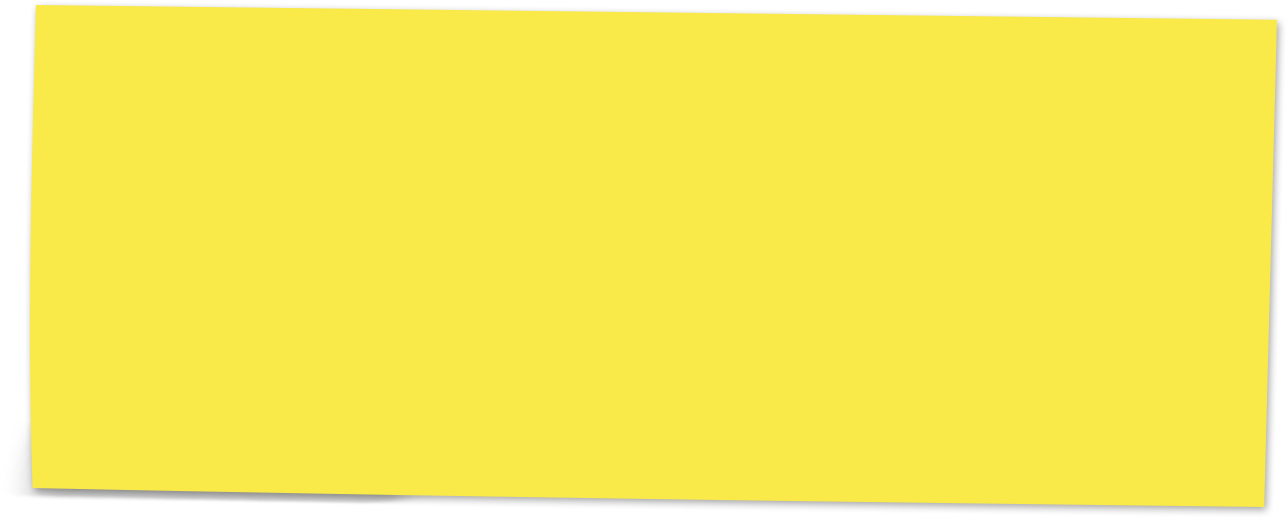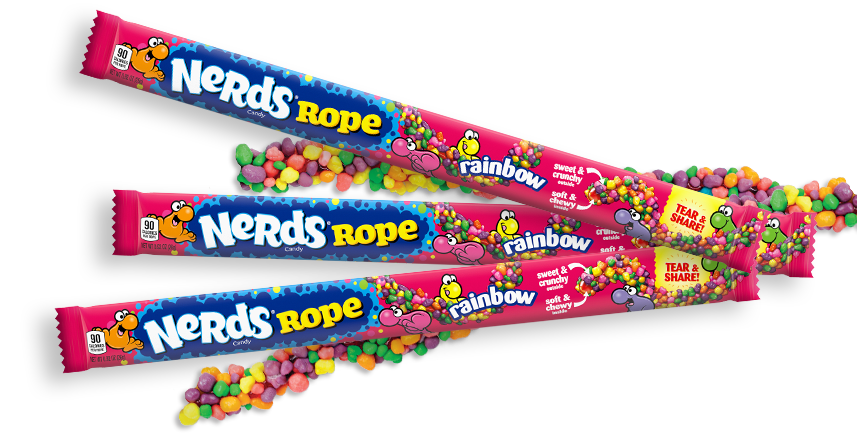 Rainbow NERDS on a chewy, fruity string. Those sweet little sparks, all together they swing. A tasty rope, packed with crunchy, sweet NERDS. A candy so tasty, there aren't even words.
Available size: 0.92 oz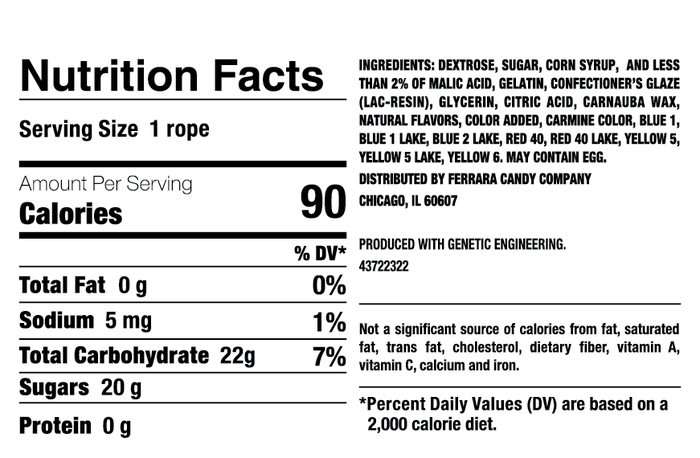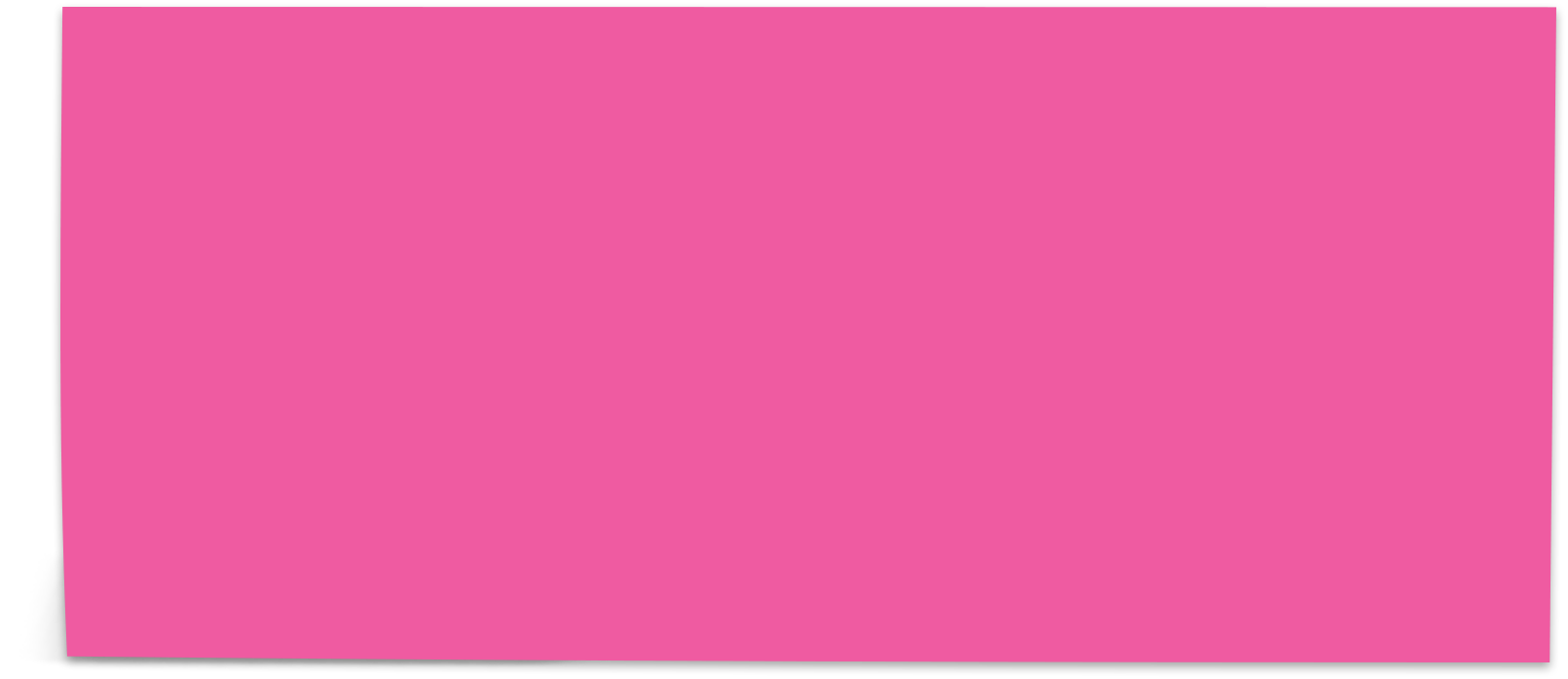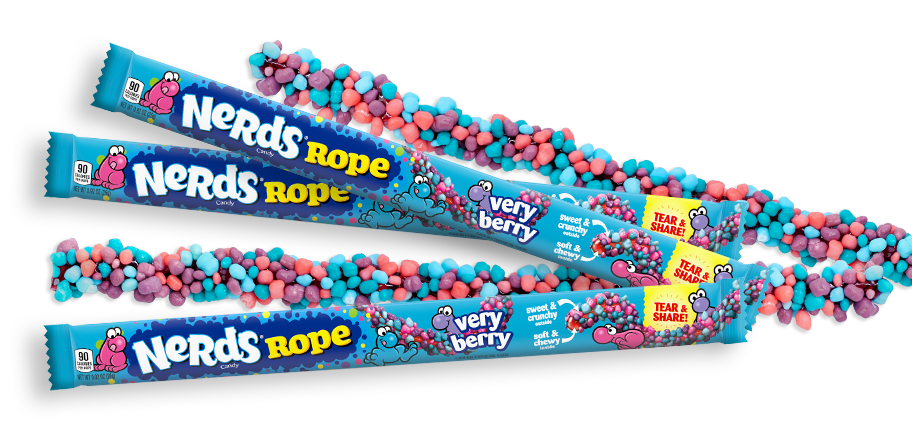 Crunchy berry NERDS, sweet and sour together. All stuck on a soft, chewy rope like, forever. Until you come along and eat the whole thing. All veryest berryest NERDS on a string.
Available size: 0.92 oz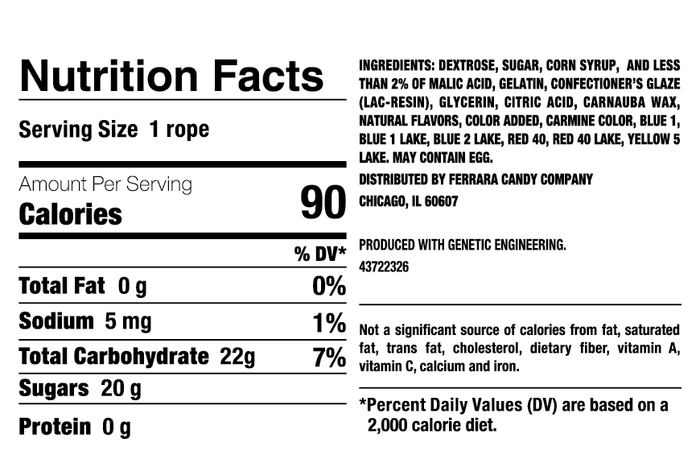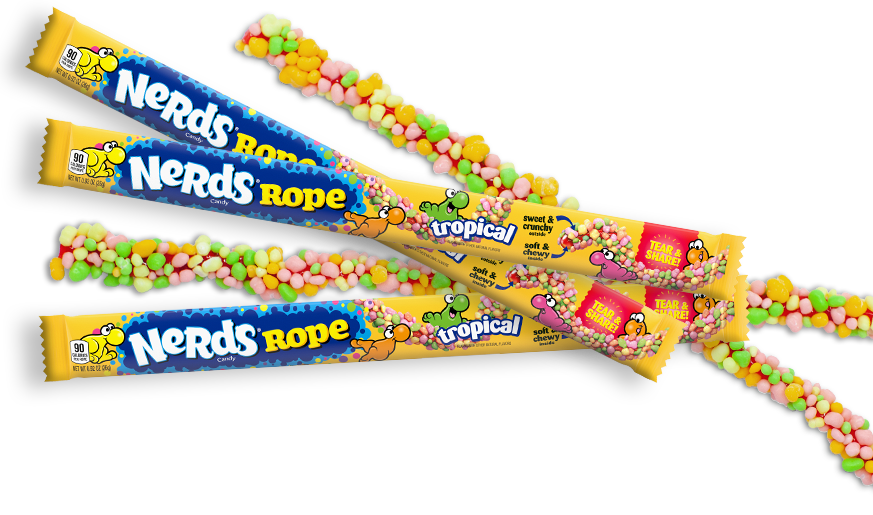 A soft candy rope wrapped with tropical NERDS. As cool and as colorful as far island birds. It's sweet and it's chewy and crunchy, to boot. It may be long, but it's still super cute.
Available size: 0.92 oz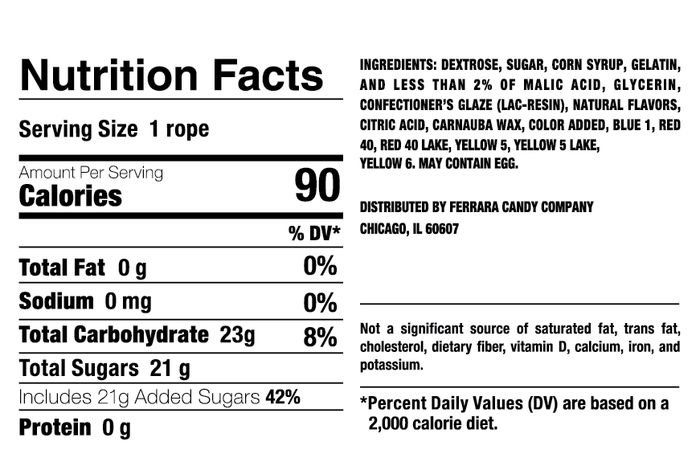 Sweet to eat and fun to share,
Those NERDS are a treat, anytime, anywhere.
NERDS Gummy Clusters, Big Chewy, NERDS Rope,
In all shapes and sizes that give all NERDS hope.
In addition to sweet, some are tangy to boot.
Crunchy, gummy and yummy, to NERDS we salute.
So shake, share and honor what makes each of us great,
And together as NERDS, let's all celebrate!